My Mustang Parts for Sale
by Rory S. Brown
Click here to return to the main web site.

Here are my parts for sale. Contact me through email: rorysbrown@outlook.com
All prices are what I feel is fair and I have provided links were possible to prove it. If you think otherwise, prove I'm wrong and I will always be fair. No shipping, just local pickup. Some pictures below allow you to click on them to give a high resolution picture.
Mustang Parts for Sale.
---
My 2019 Mustang Bullitt K4428
During my ownership of my 2019 Bullitt, I've collected a lot of items which maybe of interest to a potential buyer or anyone else. The following items are available:
1. I'm selling a perfect set of Ford Racing 19" Forged Alloy wheels (no tires). They include TPMS Sensors so should bolt on to any 2012 to 2014 Mustang. The wheels are not the cheap cast aluminum wheels but Forged wheels and feature the Ford Racing center caps. They are the perfect offset for the Mustang as you can see in the pictures. Serious inquiries only. I don't have to sell these. These wheels are no longer available so mine for $1,600cdn with TPMS is a real bargain.
---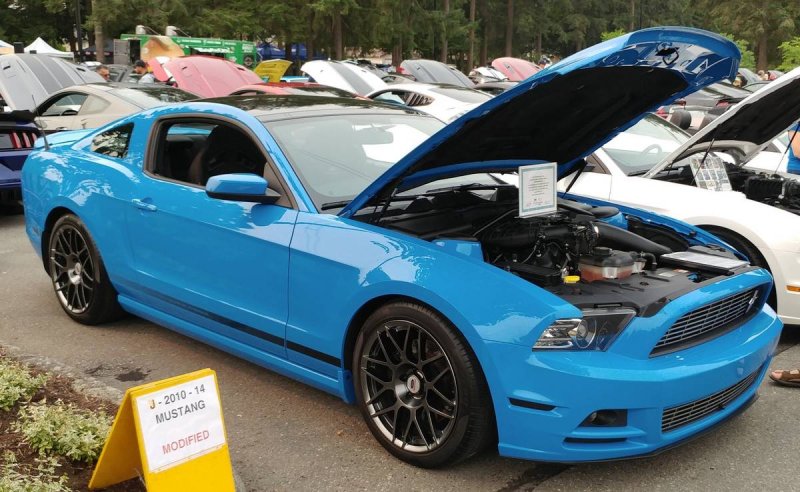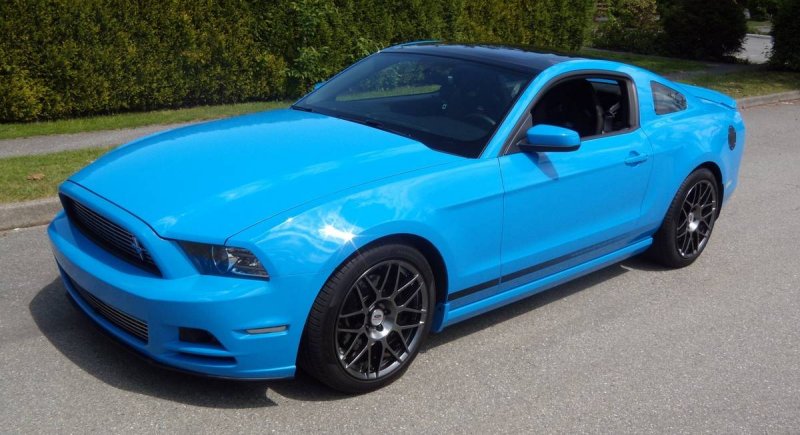 2 Genuine Ford 2015 2016 Mustang Motorcraft Touch Up Paint in Competition Orange CY. http://www.blueovalindustries.com/ford-paint.html Price: $10cdn.
---
---